Russian War
Criminals
This is the online register that contains personal data of the Russian military, identified Russian prisoners of war, and Russians killed during the war in Ukraine. In the Register you can also find evidence of presence in Ukraine (in the profile of each soldier there is a link to the evidence base), for others information is still being collected and processed.
The map shows the following information about the Russian military:
Belonging to a military unit
Status
(involved in the war in Ukraine, liquidated, in captivity, suspect)
The cards of some servicemen also include data from journalistic investigations, which indicate specific crimes they may have committed in Ukraine. Users can send additional data for each military using the special button in the profile.
Identification of servicemen
Identification of servicemen
Identification of servicemen
Identification of servicemen
The aim of the project is to identify servicemen of the Russian Federation who are directly involved in Russia`s war against Ukraine.
One of the key objectives of the project is to assist in gathering evidence of crimes committed by individuals during hostilities - for further use by Ukrainian and international investigators and to provide this evidence in Ukrainian courts and the International Criminal Court (The Hague, The Netherlands).
Information from the following sources was used to create the map:
lists published by the Center for Defense Strategies and the Central Intelligence Agency of Ukraine;

information from the database «Look for your own»

information resource of the Office of the Security and Defense Council of Ukraine;

lists of Russian servicemen obtained by investigative journalists, in particular «Slidstvo.Info»;

other sites, social networks available in the public domain.
The map is a joint project Anti-Corruption Headquarters and Slidstvo.Info.
New investigations into the crimes of the Russian military in Ukraine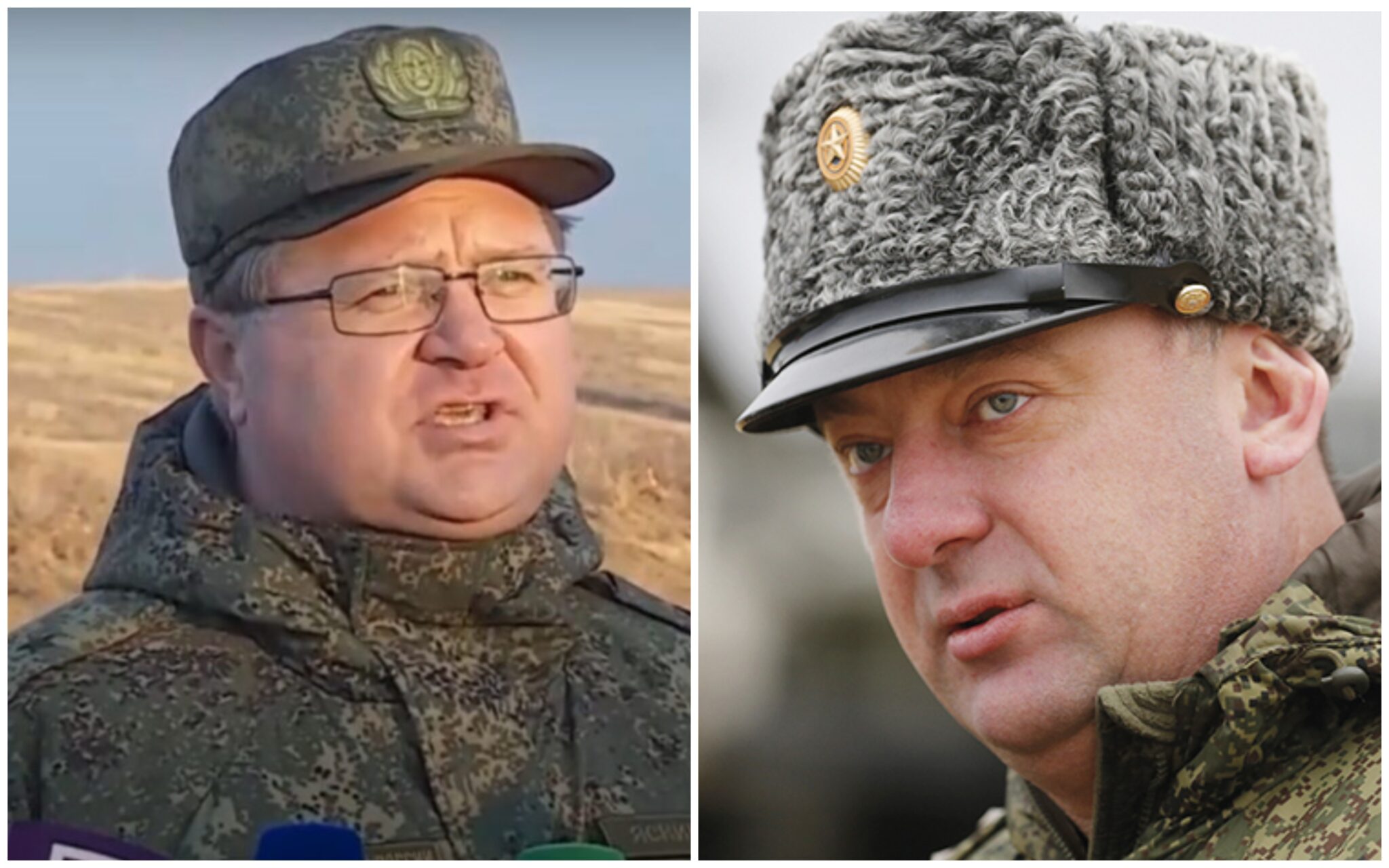 The court issued a verdict for the Russians' detonation of the North Crimean Canal
The deputy commander of the Black Sea Fleet of the Russian Federation, Mikhail Yasnikov, and the commander of the 11th separate engineering brigade of the Southern Military District of the Russian Federation, Dmitry Markov, were convicted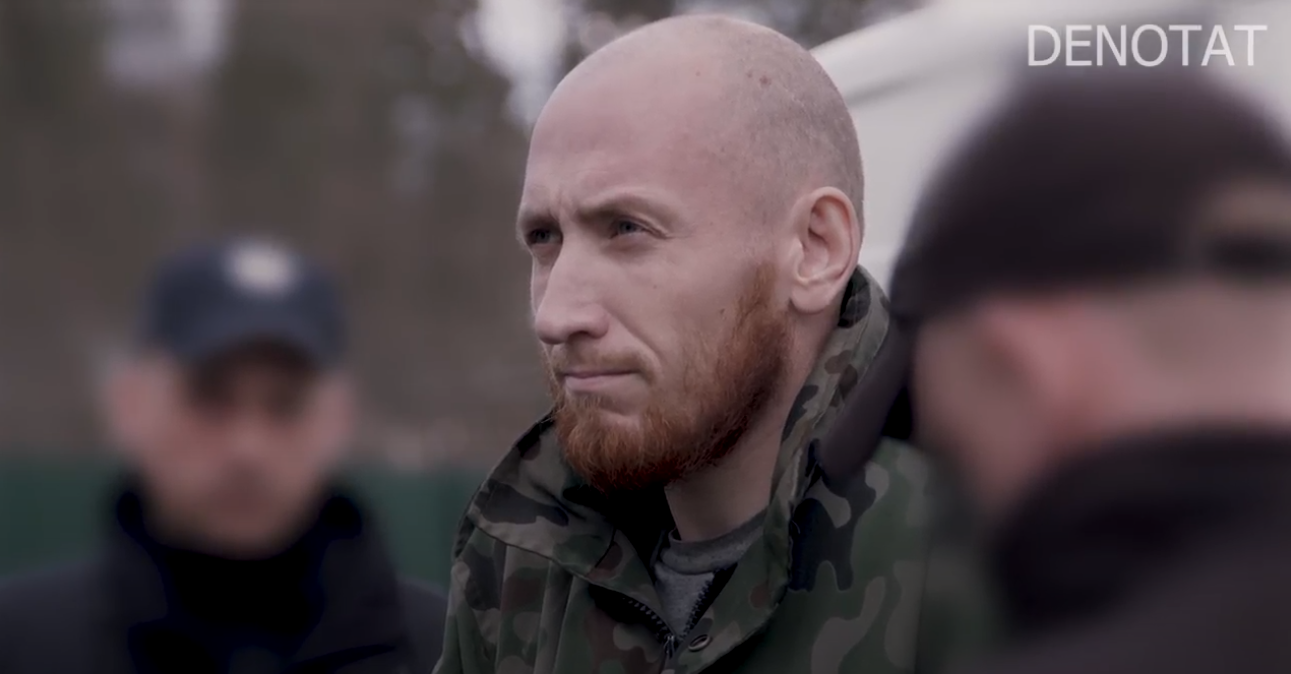 "It's just a job"
What the "Pskov paratrooper" said during the investigation at the scene of the shooting of the family in Buch
How is the Russian Federation responsible for crimes committed in Ukraine
The first warrants for war criminals Putin and Lvova-Belova
The Russian president Putin and the commissioner for children's rights of the Russian Federation, Lvova-Belova, have the official status of suspects in the commission of a war crime - the illegal deportation and transfer of Ukrainian children.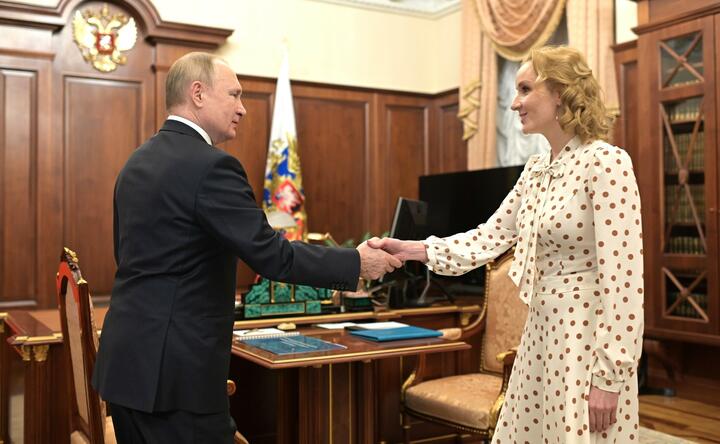 32 COUNTRIES JOINED THE COALITION TO CREATE A SPECIAL TRIBUNAL FOR THE CRIME OF RUSSIAN AGGRESSION AGAINST UKRAINE
Two more countries joined the coalition to create a special tribunal for the crime of aggression against Ukraine. Currently, 32 states are working together to bring Russia's top political and military leadership to justice, the Minister of Foreign Affairs of Ukraine, Dmytro Kuleba, announced on Twitter on March 14, 2023.