Russian War
Criminals
This is the online register that contains personal data of the Russian military, identified Russian prisoners of war, and Russians killed during the war in Ukraine. In the Register you can also find evidence of presence in Ukraine (in the profile of each soldier there is a link to the evidence base), for others information is still being collected and processed.
The map shows the following information about the Russian military:
Belonging to a military unit
Status
(involved in the war in Ukraine, liquidated, in captivity, suspect)
The cards of some servicemen also include data from journalistic investigations, which indicate specific crimes they may have committed in Ukraine. Users can send additional data for each military using the special button in the profile.
Identification of servicemen
Identification of servicemen
Identification of servicemen
Identification of servicemen
The aim of the project is to identify servicemen of the Russian Federation who are directly involved in Russia`s war against Ukraine.
One of the key objectives of the project is to assist in gathering evidence of crimes committed by individuals during hostilities - for further use by Ukrainian and international investigators and to provide this evidence in Ukrainian courts and the International Criminal Court (The Hague, The Netherlands).
Information from the following sources was used to create the map:
lists published by the Center for Defense Strategies and the Central Intelligence Agency of Ukraine;

information from the database «Look for your own»

information resource of the Office of the Security and Defense Council of Ukraine;

lists of Russian servicemen obtained by investigative journalists, in particular «Slidstvo.Info»;

other sites, social networks available in the public domain.
The map is a joint project Anti-Corruption Headquarters and Slidstvo.Info.
New investigations into the crimes of the Russian military in Ukraine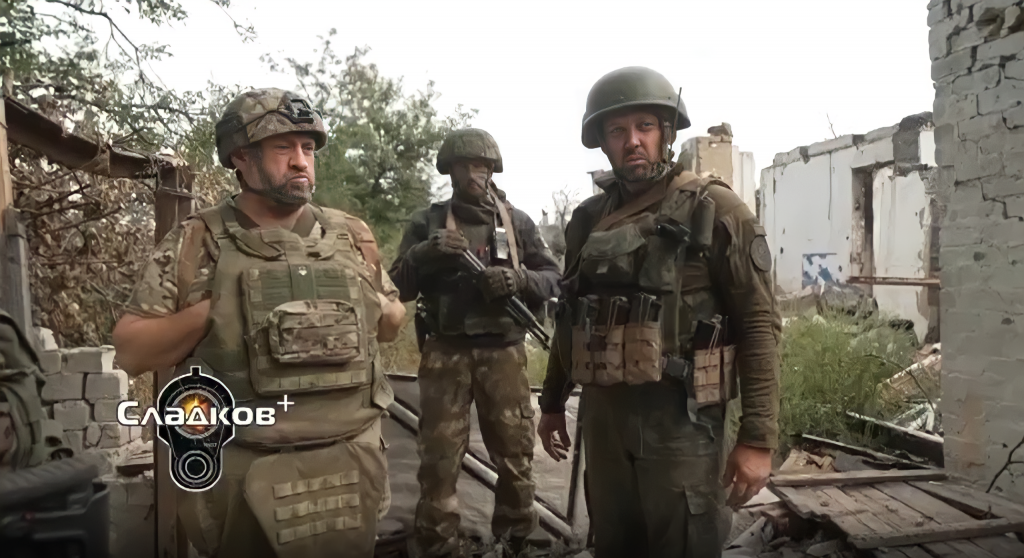 TV stars of "victorious" reports
Видео российского журналиста Сладкова помогли идентифицировать боевиков в Донецкой области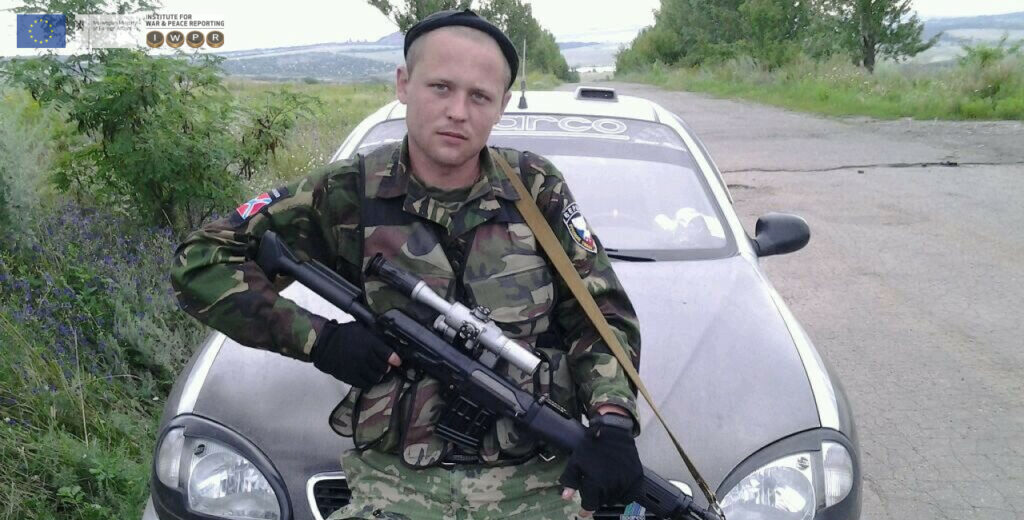 The fighters of the "DNR" regiment, who stormed Mariupol and captured the Zaporizhzhia region, were identified
These militants engage in petty theft, tear down Ukrainian flags and forcefully deport people
How is the Russian Federation responsible for crimes committed in Ukraine
Естонія долучилася до позову України проти РФ щодо геноциду
Естонія вирішила долучитися до позову України проти Росії, поданого в Міжнародному суді ООН за звинуваченнями в геноциді.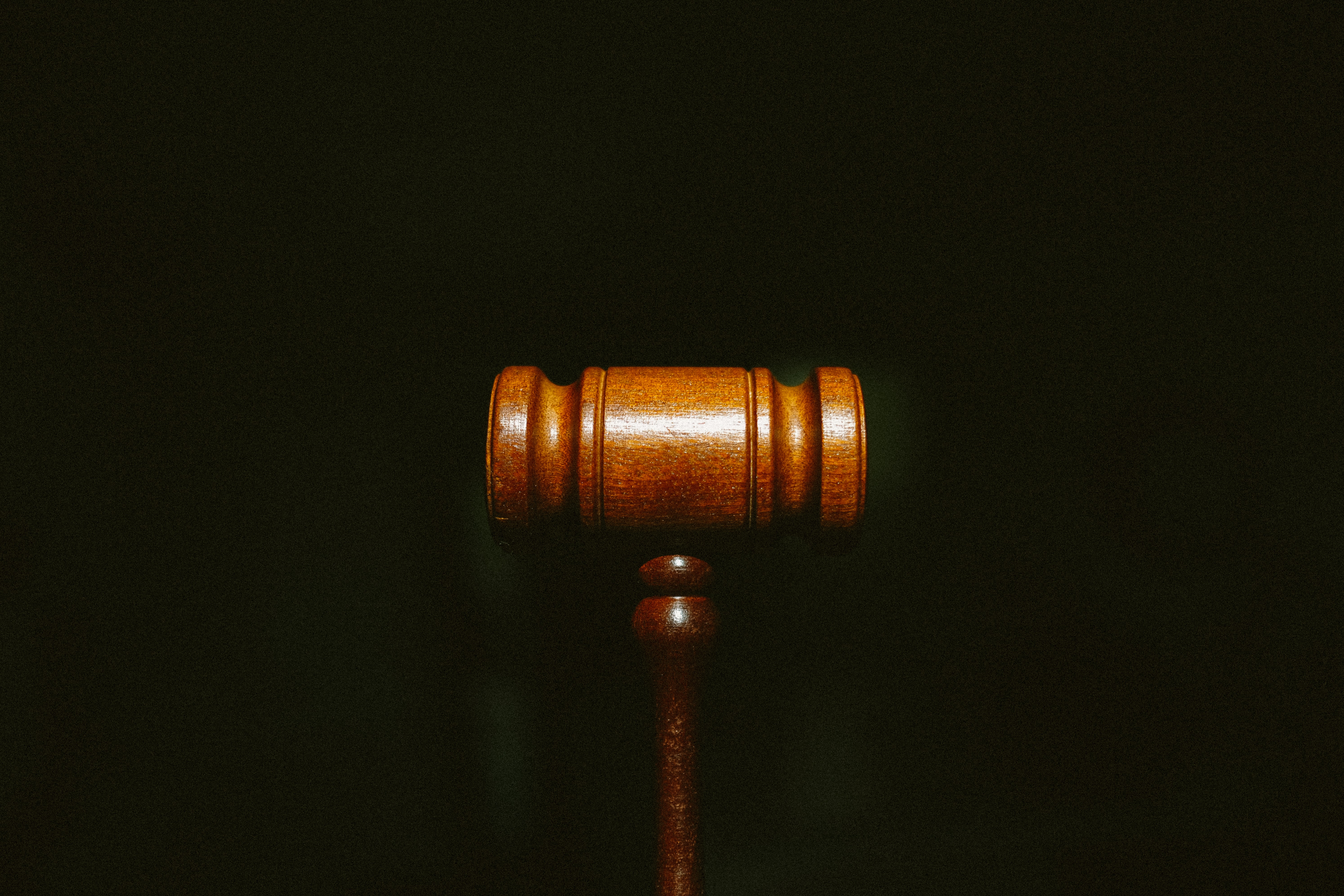 Security Service of Ukraine identifies Russian commander who ordered torture of Ukrainians in Kherson
The Security Service of Ukraine has identified the official of Russian Guard [also known as Rosgvardiya] who gave the order to torture Ukrainians in the temporarily occupied city of Kherson.