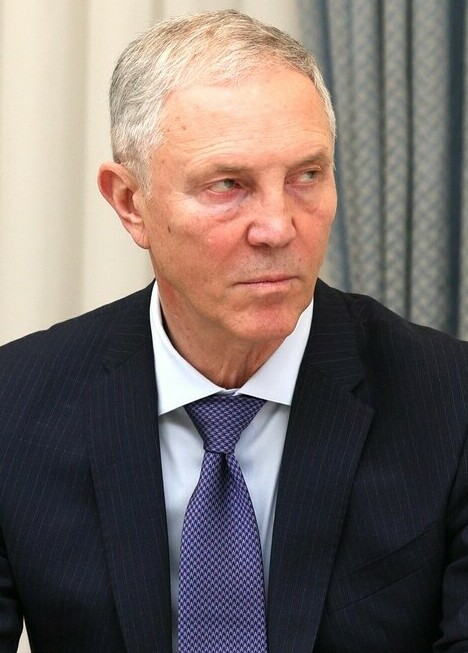 Collaborator Saldo's property was charged to state income by the decision of the Supreme Anti-Corruption Court of Ukraine
The Supreme Anti-Corruption Court (SCAC) decided to confiscate the property of Volodymyr Saldo, a former People's Deputy of Ukraine, former Kherson city mayor, and now a Kherson collaborator, who became the head of the "Military-Civil Administration (VGA) of the Kherson Region" after the temporary capture of the territory by the Russians. troops This was reported on May 9, 2023, on the SCAC website.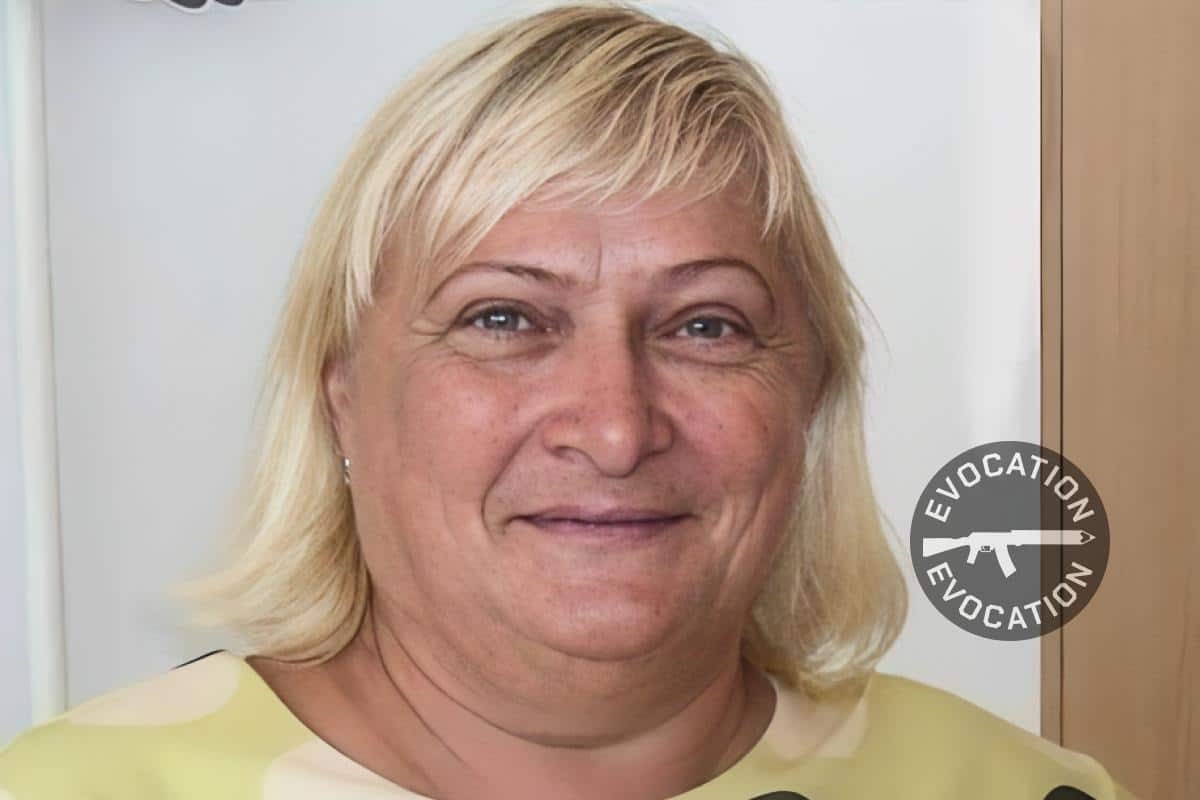 Berdyansk official-educator received 9 years in absentia with confiscation of property
Galina Shadurinia, a resident of the city of Berdyansk, was found guilty of collaborationism in absentia and sentenced to 9 years in prison with confiscation. The October Court of Zaporizhzhia issued a verdict under Article 111-1 part 5 of the Criminal Code of Ukraine.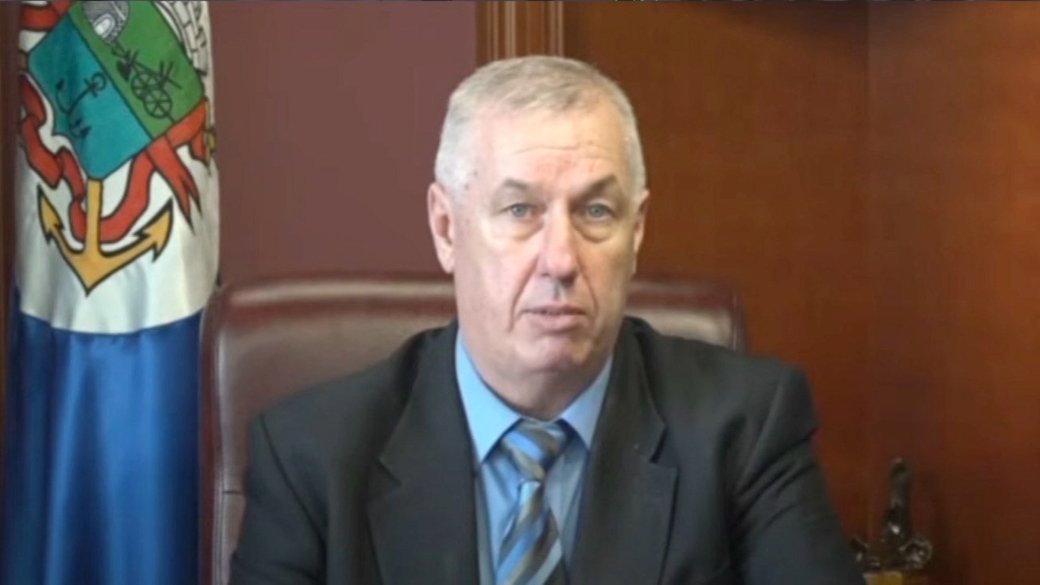 The self-proclaimed mayor of Berdyansk was sentenced in absentia to 15 years
Oleksandr Saulenko, the self-proclaimed mayor of Berdyansk, was sentenced in absentia to 15 years of imprisonment with confiscation of property for collaborative activity and treason. In addition, in accordance with the sanction of Article 111-2 "Treason", Saulenko is deprived of the right to hold managerial positions for 10 years.